When people are promoted within an organization, they are often asked to take on hiring responsibilities without the training that would help them to do it effectively. They have no choice but to rely on their own experiences in job searching to create the process that they will use to bring in new employees, but these methods are often time consuming, frustrating, and outdated.
These rising leaders have asked for content that is relevant, actionable and rooted in research to help find a new way to hire better. Back Pocket Resources is proud to offer courses to meet these needs. Our expertise has been developed during two decades as professional recruiters and hiring coaches for some of the best brands on earth.
A demonstrated ability to build strong teams is a powerful quality for leaders to develop. Our courses help you do that.
"Presenter was excellent, very relatable, answered all questions thoroughly. The information was relevant to many different industries and leaders, so I think there are a lot of people who would find this useful. I loved it."
- Monica K.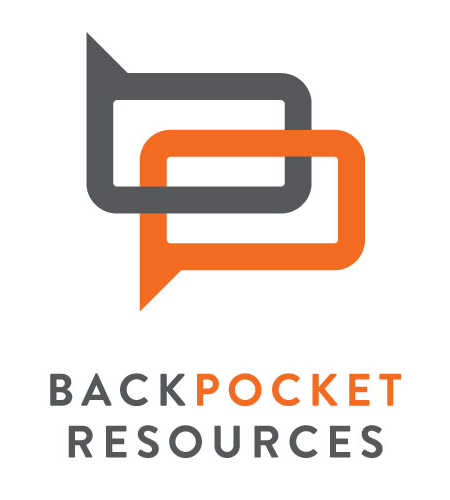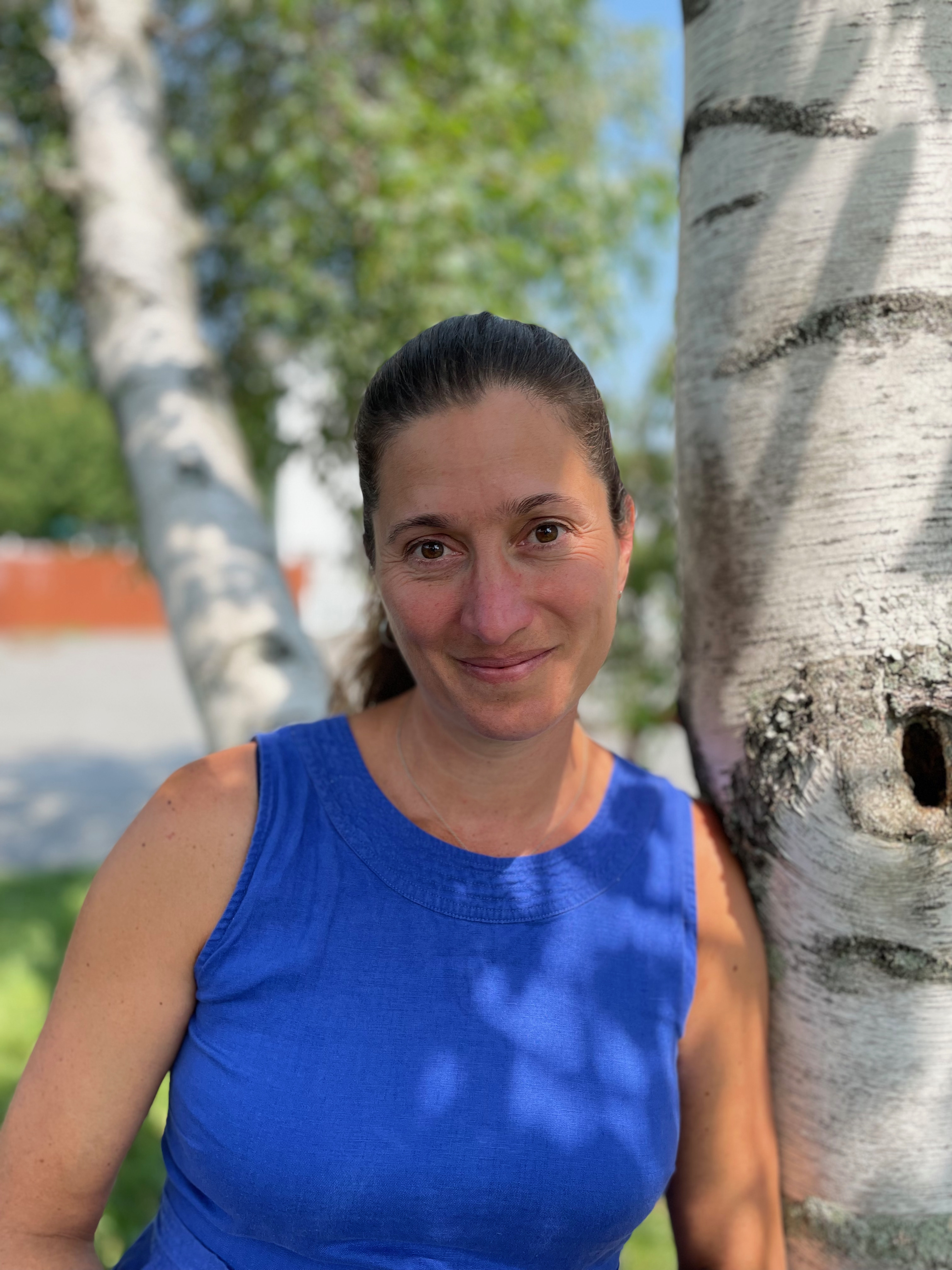 After teaching in public middle schools for 12 years, I shifted to a talent acquisition role with our family's staffing company. In that position, I've become a student of hiring practice in the current business world.
With The Hiring Institute at Back Pocket Resources, I use my education background to bring relevant topics to business leaders in a way that is engaging and applicable.
"Really well- paced and structured lessons to cover the topline considerations across so many different kinds of work places. Brava"
— Alex Taylor, Ph.D.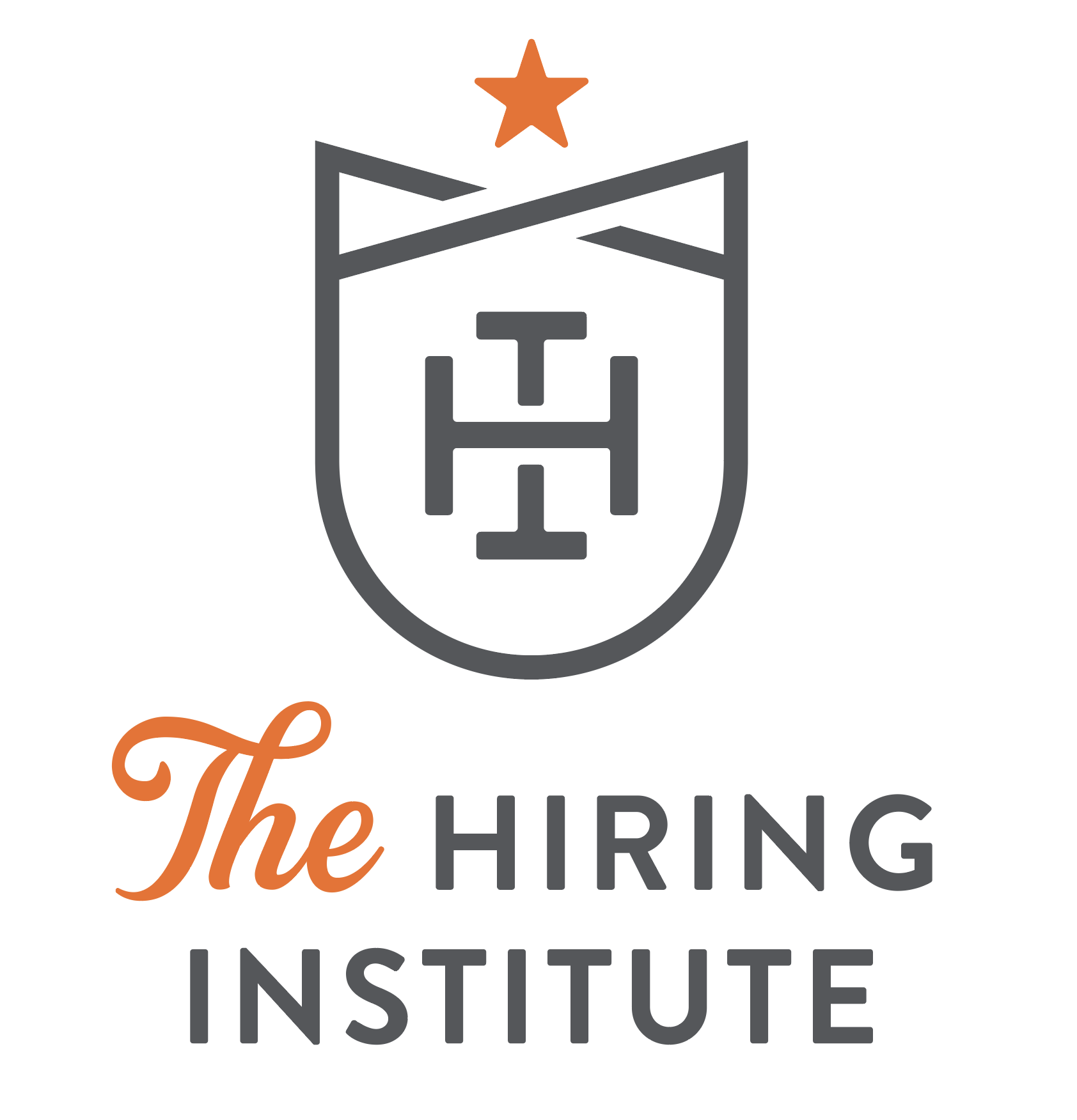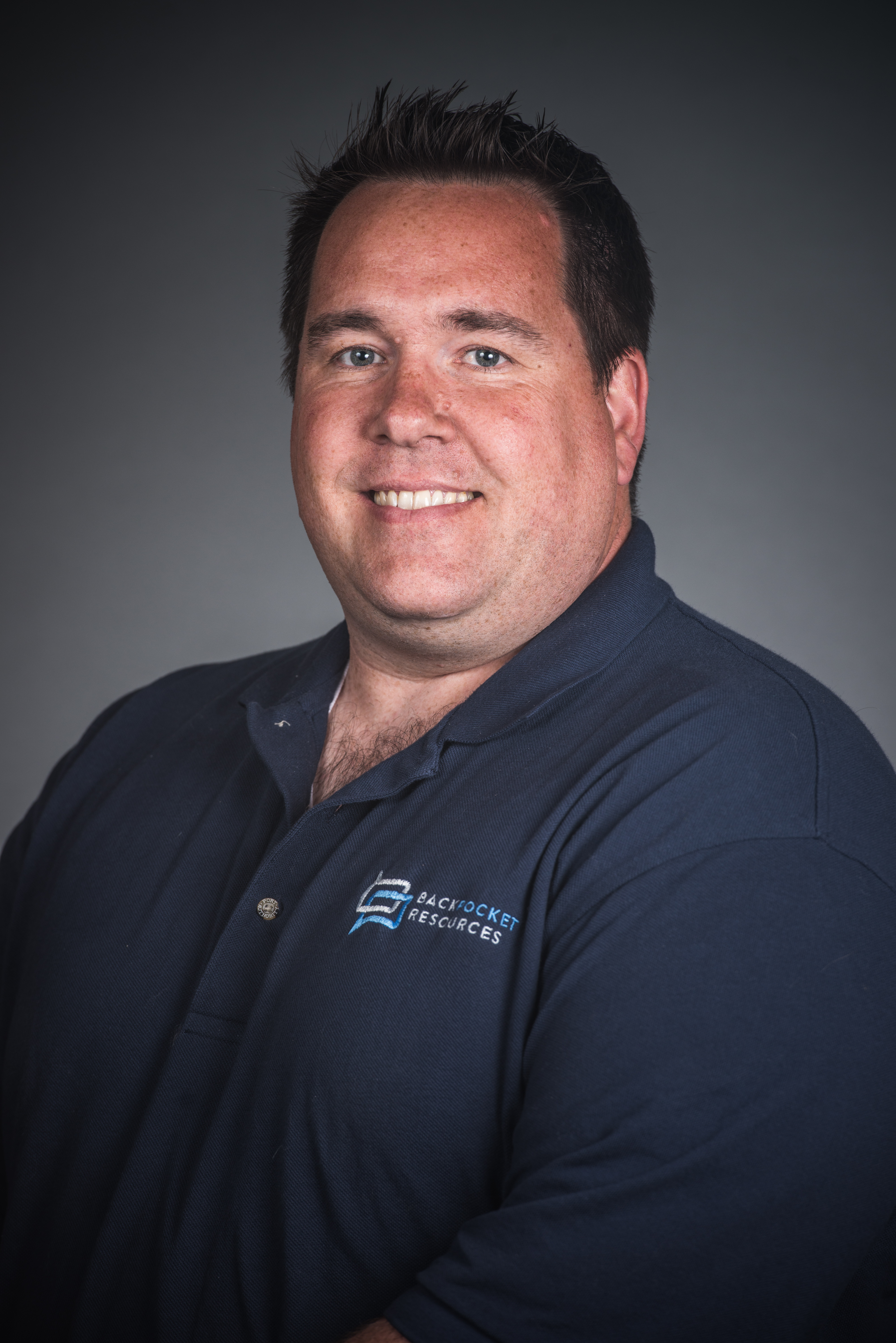 I founded Back Pocket Resources as a response to the decade I spent working in the agency model of staffing. In both local and national- model agencies, and several different verticals over the course of my career, I have come to the understanding that in the end all hiring decisions come down to making the right connections between people and teams. 
I studied Media Arts and Design at Northeastern University, and hold a bachelors degree in Management with a focus in Leadership and Strategic Planning from Granite State College.
Check your inbox to confirm your subscription